Welcome to Westlake Village Sunrise
For nearly four decades, the Rotary Club of Westlake Village Sunrise has served the Greater Conejo Valley community. With a focus on community improvement, both locally and globally, our club is proud to support youth, seniors, teachers, the environment, the homeless, those in need of food, and those in crisis, ranging from victims of human trafficking to the refugees in Ukraine. If you have a passion for giving back, you will find it in Rotary!
2023 Community Hero Award
Introducing the Annual Community Hero Award, brought to you by The Rotary Club of Westlake Village Sunrise! Help us celebrate those extraordinary individuals who have made a lasting difference in their communities through their unwavering commitment to volunteerism. Our search is on for these silent champions who have touched lives and enriched communities with their selflessness and dedication.
Do you know someone who embodies these values? Don't hesitate! Nominate your community hero by April 21, 2023. Seize this opportunity to honor and acknowledge the incredible contributions of these remarkable individuals!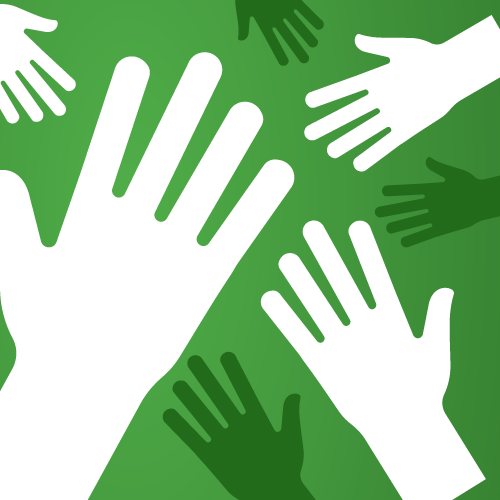 Westlake Village Sunrise By the Numbers
Westlake Village Sunrise in Action
Photos of our Sunrise Rotarians in the Community
Connect with Us
Want to know more? Interested in getting involved? Please feel free to reach out to us with any questions you might have. We look forward to connecting with you!