Sunrise Rotary Foundation
A 501 (c)3 Charitable Corporation
In 1991, the board of directors of the Rotary Club of Westlake Village Sunrise took the initiative to establish a 501(c)3 nonprofit foundation responsible for managing all incoming and outgoing donations from our club. As a Rotary club, we operate as a 501(c)4 nonprofit organization. To facilitate the acceptance of tax-deductible donations, the formation of the Sunrise Rotary Foundation was crucial.
On December 31, 1991, the IRS issued the official notification, confirming the establishment of the Sunrise Rotary Foundation. Our FEIN number is 77-0253850. The Foundation Board, consisting of five Rotarians, serves as a distinct entity dedicated to managing funds derived from club fundraisers and donations. All contributions are exclusively allocated to nonprofit organizations holding a 501(c)3 status.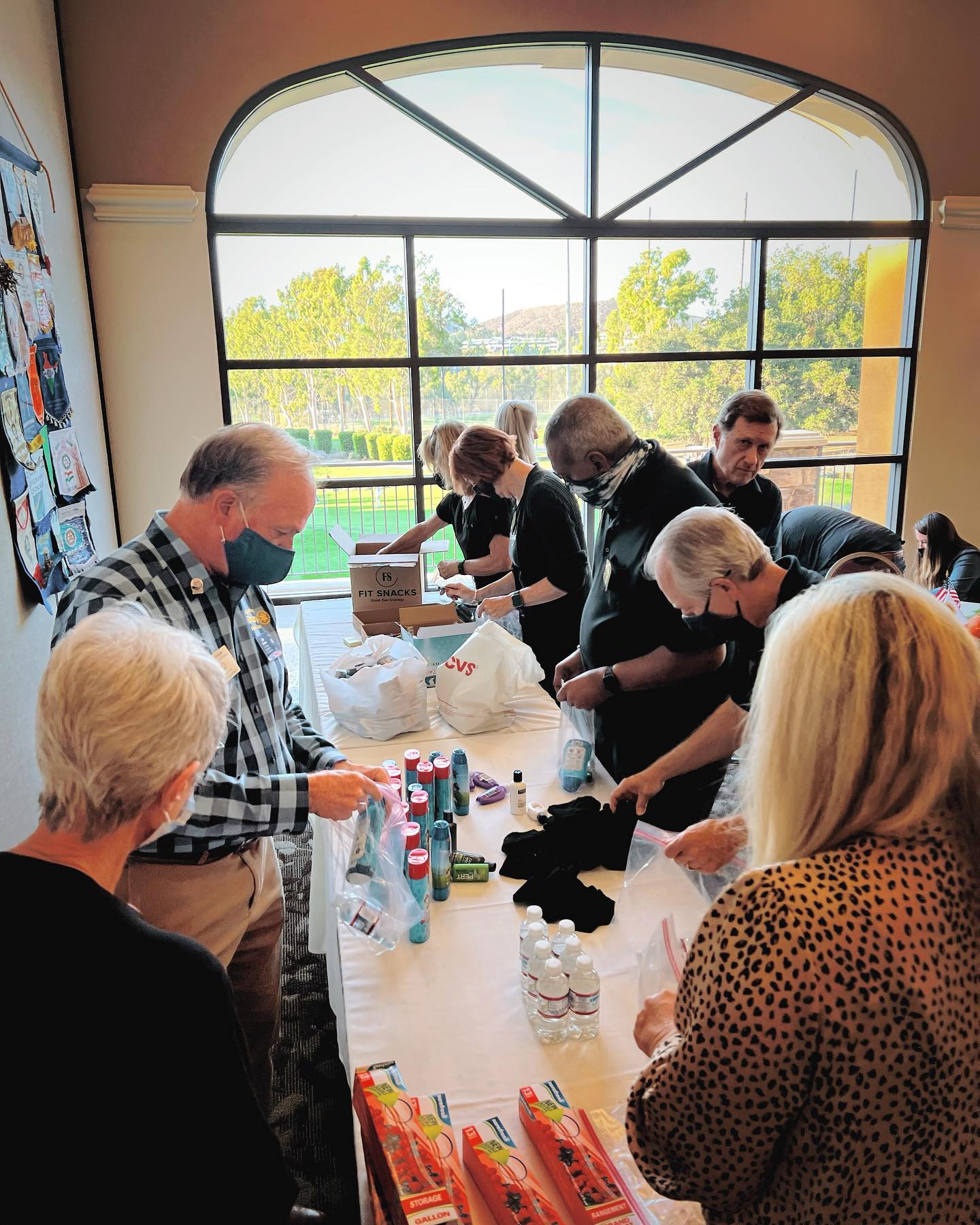 Support the Sunrise Rotary Foundation
With the generous contributions of individuals like you, we have positively impacted the lives of thousands of neighbors in our local communities and millions worldwide. Your donation enables us to enhance communities through initiatives such as promoting peace, preventing diseases, fostering economic development, and providing clean water and sanitation.
If you wish to support the numerous activities of the Rotary Club of Westlake Village Sunrise, you can make a tax-deductible contribution to our Sunrise Rotary Foundation. For further details, please reach out to our Foundation Chair, Don Martin.
On behalf of the members of the Rotary Club of Westlake Village Sunrise and the countless individuals who will benefit from your kindness, we express our heartfelt gratitude for your support.