Our Causes
What The Rotary Club of Westlake Village Sunrise Cares About
Our club is dedicated to building relationships, improving lives, and creating a better world locally, regionally, and worldwide.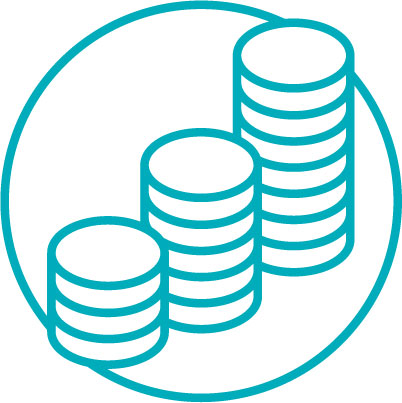 Growing Local Economies
We carry out service projects that enhance economic and community development and create opportunities for decent and productive work for young and old. We also strengthen local entrepreneurs and community leaders, particularly women, in impoverished communities.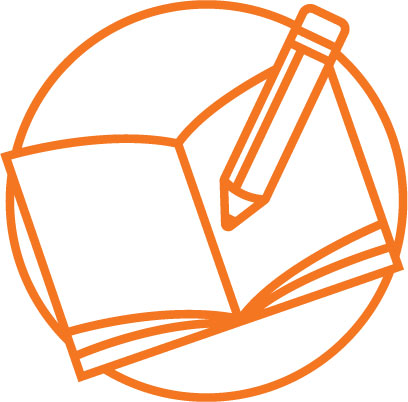 Supporting Children & Education
More than 775 million people over the age of 15 are illiterate. Our goal is to strengthen the capacity of communities to support basic education and literacy, reduce gender disparity in education, and increase adult literacy.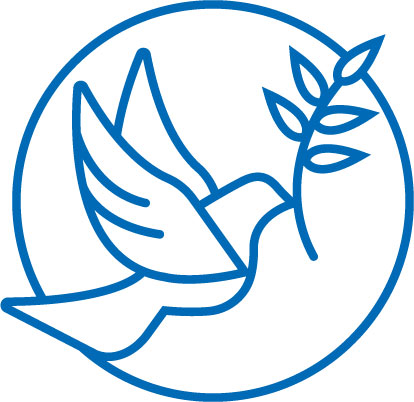 Promoting Peace
Rotary encourages conversations to foster understanding within and across cultures. We train adults and young leaders to prevent and mediate conflict and help refugees who have fled dangerous areas.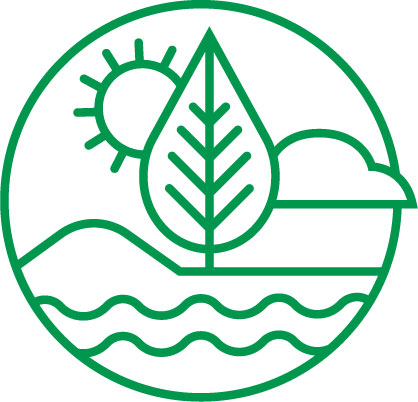 Protecting the Environment
Rotary members are tackling environmental issues the way they always do: coming up with projects, using their connections to change policy and planning for the future.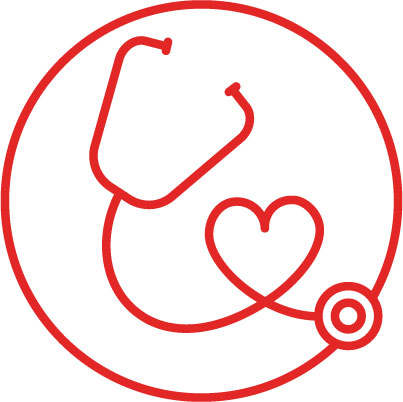 Disease Prevention & Treatment
We educate and equip communities to stop the spread of life-threatening diseases like polio, HIV/AIDS, and malaria. We improve and expand access to low-cost and free health care in developing areas.
Maternal & Child Health
Nearly 6 million children under the age of five die each year because of malnutrition, poor health care, and inadequate sanitation. We expand access to quality care, so mothers and their children can live and grow stronger.
Our Community Focus
Our clubs work to improve the quality of life in our community by actively supporting numerous organizations and causes. Highlights include:
For the Troops
Harbor House
James Storehouse
KCLU
Manna

Many Mansions

Safe Passage
Senior Concerns
Yarrow Family YMCA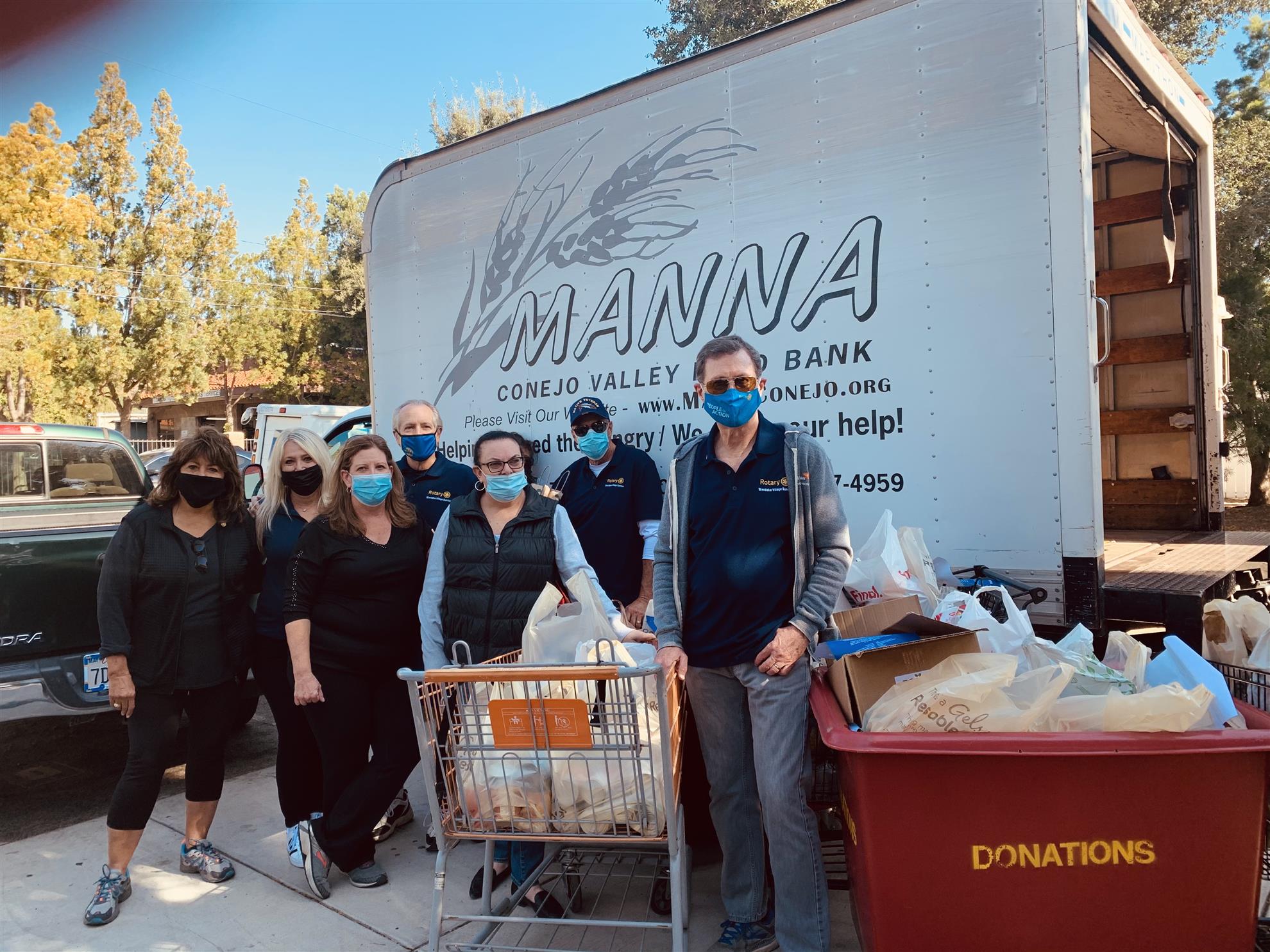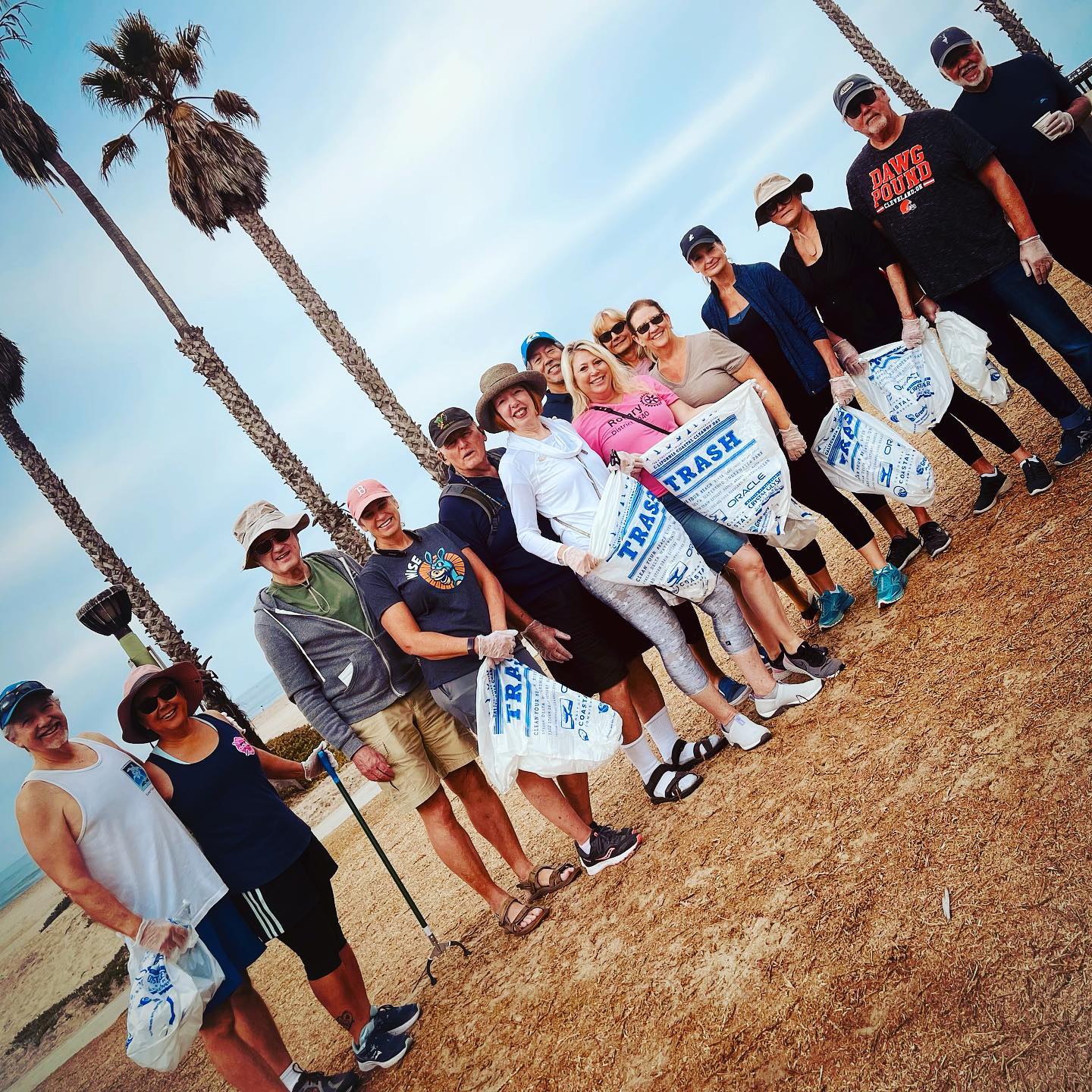 Our Projects
Holidays In The Village – A European Marketplace – Fundraiser
Foundation Gala – Celebrating our members contributions to The Rotary Foundation
Blanket Brigade – Making blankets yearly for My Stuff Bags for distribution to children of all ages who are being removed from unsafe situations.
Little Art Bags project in conjunction with Art Trek – Preparing bags of art projects for distribution to children in lower income schools in Ventura and Los Angeles counties.
Rotary Home Team – A community service program that offers free home maintenance services to seniors in the local area. This program is aimed at helping seniors stay in their homes safely by providing assistance with tasks they can no longer do themselves, such as fixing minor repairs and replacing light bulbs. By providing these services, Rotary Home Team aims to support the community and make a positive impact on the lives of seniors.
Annual Holiday breakfast at the Goebel Adult Center
Peace Poles and Pickets – Project with The Conejo Valley Art Council and Art Trek to create a public art installation in our community promoting peace.
Numerous literacy projects and book drives
Annual Food Drives in conjunction with our youth arm of Rotary
Connect with Us
Want to know more? Interested in getting involved? Please feel free to reach out to us with any questions you might have. We look forward to connecting with you!