Laps for Life

A Distance Swim Fundraiser for a Cause Close to the Heart

The Rotary Club of Westlake Village Sunrise is pleased to announce the Laps for Life Fundraiser. Our Past President, Jim Wisdom, will be distance swimming again in 2023 to raise funds for two causes near to his heart this upcoming April –– Swim with Mike and the humanitarian projects of the Westlake Village Sunrise Rotary Club.
Swim With Mike provides financial resources for the advanced education of physically challenged athletes to overcome their tragedies and realize their full potential. Over the past 42 years, the nonprofit has raised approximately $28,000,000 and provided scholarship assistance to 271 scholarship recipients at 142 universities nationwide since Swim With Mike's inception.
"At 6 years old, I began training as a competitive swimmer with the hopes of ultimately becoming an Olympian. After seven years of rigorous training with Olympians (both as peers and as coaches), breaking 5 national records, and ranking third in the country in the 200 Yard Butterfly, I was on my way to achieving my goal. Unfortunately, at age 14 I had a tragic accident falling out of a tree picking avocados and broke my neck and fractured three vertebrae. I was in a halo brace for 3 months before a successful fusion surgery. Although I was not able to continue my swimming at the same level, I was fortunate enough to later swim for UCLA. Swim with Mike is an inspirational and impactful organization that consistently reminds me how fragile life can be."
– Jim Wisdom
We hope that you support this fundraising campaign by donating below. President Jim has set a personal goal of 300 laps with a financial goal of $10,000 for this event and will be personally donating $1.50 per lap to these meaningful causes. His wife got rid of most of his swimming awards, so he could really use the support.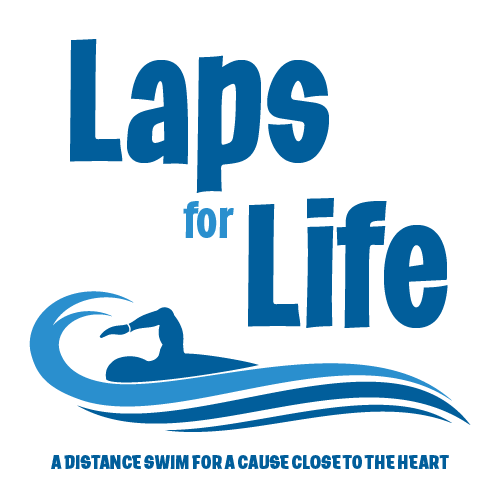 Share This Now